November 8th (Fri)
RIHGA ROYAL HOTEL HIROSHIMA Crystal Hall
9:40 – 11:10 PID/PDG Seminar
This seminar is to share the latest important topics of our Lions Clubs International with the PIDs and PDGs of OSEAL.
HIROSHIMA Green Arena(Opening Ceremony)
14:45 – 15:45 Keynote Speech "What is A-Bomb Exposure Damage?"
Speaker : Mr. Noriyuki Kawano (professor, Director of the Center for Peace, Hiroshima University)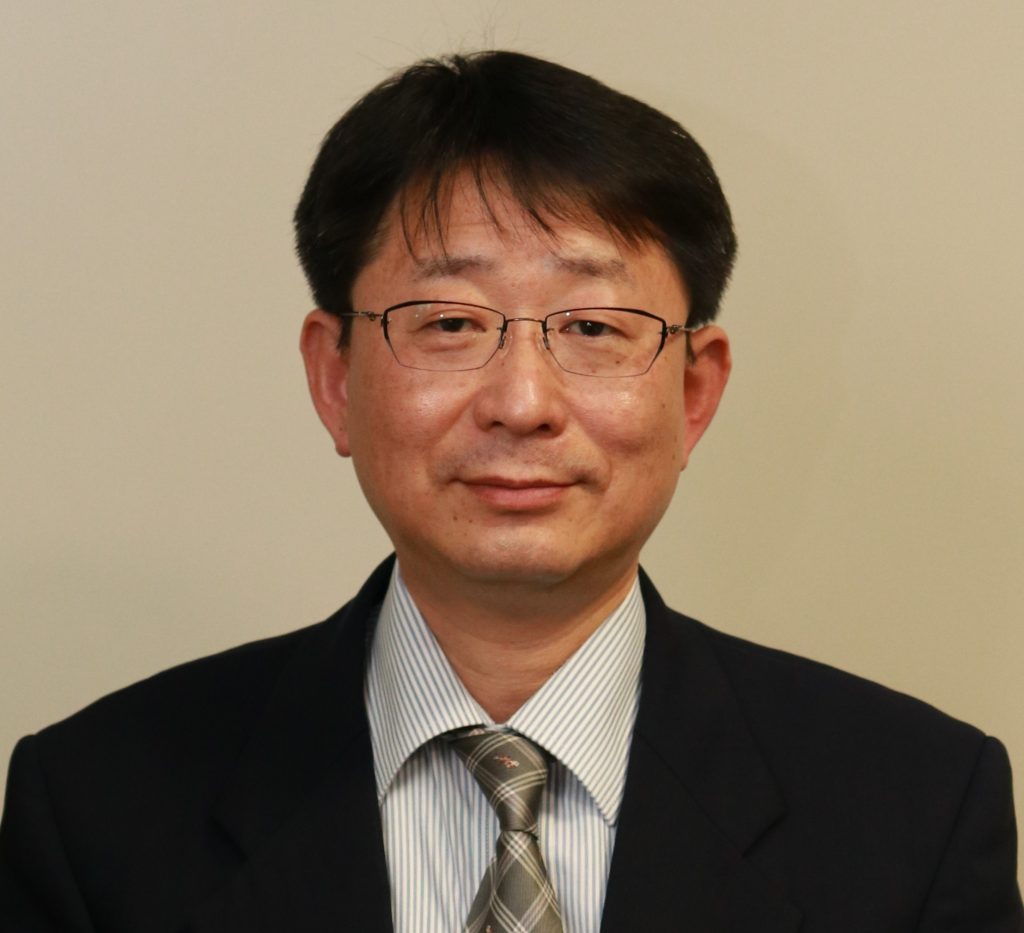 A-bomb exposure gave serious damages on health (life, body), mentality (mind), social and financial (living) sides of whole human life. The damages of each side is deeply connected. Report a part of the complexed A-bomb exposure damages.
Hannover Garden
10:00 – 17:00 Food Festival & Exhibition
As many as 50 booths of Lions Club related, foods & beverages, and goods sales, are exhibited throughout the three days. Information such as LCIF, GAT and activity introduction of Lions Club in Japan is provided. You can enjoy foods and beverages from Japan including Hiroshima, and overseas. Also, you can get Hiroshima's sightseeing spot information and experience Japanese cultures. Lions Club goods from overseas including Japan will be sold. Please visit and join various programs on the special stage all three days. The bazaar ticket is in the registration kit. (1000JPY) You can also shop with cash. Bazaar tickets can be purchased at the venue information center. (Credit card or cash)
Hanover Park (Bazaar) / Water Terrace in front of A-Bomb Dome
Lantern Float Experience Program
The lantern float has now a meaning of "soothing the souls of the dead " and "thoughts for peace. " We hope the peace message will be sending out through this "Lantern Float" to the world. Hiroshima Peace Park are receiving a lot of paper folding cranes with hope and pray for peace from all over the world. The lanterns are made of the reused crane papers. Participation fee:1000JPY (includes material and donation) Donations will be donated to Hiroshima City at the closing ceremony. Thank you for your cooperation.
10:00 – 17:00 Lantern Making: Hanover Park (Bazaar)
Write your " Peace Message " on the lantern made of reused crane papers.
19:00 – 21:00 Lantern Floating: Water Terrace in front of A-Bomb Dome
Light the lantern at the Water Terrace in front of A-Bomb and release it to the Motoyasu River.